It can be tough parting from your pup for a vacation, or even a business trip. They hold your heart in their paws, and love you unconditionally. It's only natural that you want to best care for them while you're away, or the best care in general. Whether it comes to trimming their fur or leaving them for a short trip, the Pawsh Doghouse provides several great services, including grooming, daycare, and boarding!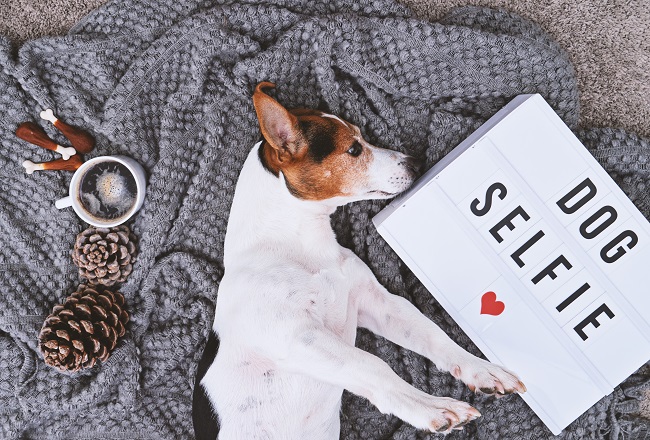 With each category, there are several options you can choose from, which will be discussed below.
Boarding
You can choose from packages that include private play time, private sleeping quarters, and even pictures of your pup via text. You can choose to have them play with other dogs too, but it's up to you.
For your dog's health and safety, and for the safety of the other guests, there are a few requirements to board with Pawsh. Your pup must be healthy, friendly, be older than 4 months, without ticks and fleas, and have a list of their current shots.
Boarding is available at these Pawsh Locations:
East and West League City
South East Houston
Clear Lake
Grooming
Your pup's size and hair length determine the prices of a grooming session.
Small Breeds with short to long hair range from $25 to $35.
Medium breeds with short to long hair range from $30 to $45.
And Large breeds with short to long hair range from $35 to $55.
Along with grooming packages, there are other care packages. You can get your dog's nails ground, have specialized shampoos and conditioners applied, and you can have their teeth cleaned. There are other services as well, like application of flea control medications and playtime to socialize your pup.
Daycare
If you don't want to leave your dog alone all day, you have options. With the daycare program, you can drop your furbaby off at 7 am (the earliest), and pick them up at 6:30 pm (the latest). Daycare is typically available Monday through Saturday!
They offer several prepaid packages and several basic packages.
Pawsh Doghouse is an excellent option for your dog when you need a service, whether it be a simple nail grinding or boarding. You can find more details on everything listed above, on the Pawsh Doghouse website, or you can contact them directly with the following link. contact us