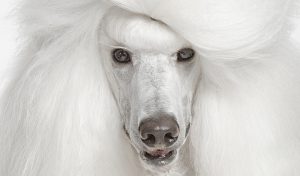 Pawsh Dog House was voted #1 Best of the Best Pet Groomers in Houston, Texas!
At Pawsh we are staffed with professionally trained groomers and bathers to pamper your pooch. Whether it is a simple nail trim or a fancy haircut, we do it all.
All pets are bathed in a premium shampoo, blown dry, and finished by a skilled groomer. We offer add-on packages that include specialized shampoos and conditioners, nail grinding, teeth brushing, playtime, and monthly topical flea control for an additional cost. Prices vary slightly by location. Click here to find the location nearest you.