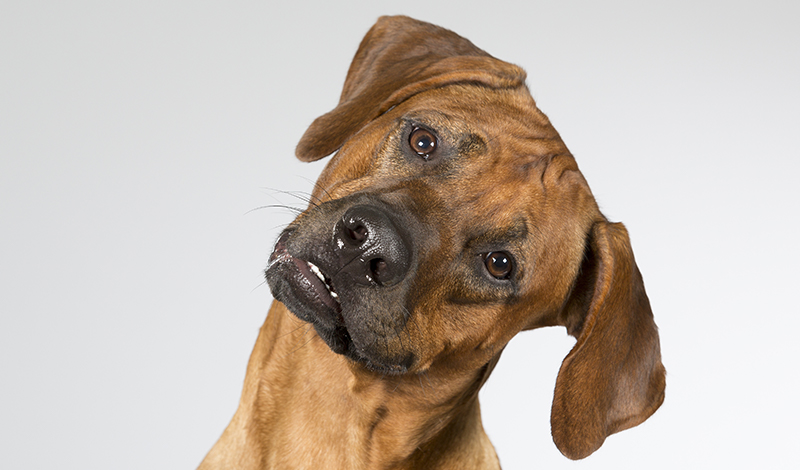 Q. How many locations do you have?
A. Pawsh has 3 locations. One on the east side of League City, Friendswood, and another in Clear Lake City. To find the location nearest you click here.
Q. Does Pawsh board cats? Does Pawsh groom cats?
A. No, Pawsh does currently board cats, however, all three locations do cat grooming.
Q. How much does Pawsh charge for its services?
A. Daycare and boarding prices can be found by clicking here or contact us for current rates. Since pets vary in size, coat length and condition it is best to call the location you wish to visit to get grooming price information.
Q. Which vaccines does Pawsh require?
A. Pawsh adheres to local laws that require that ALL dogs boarding, staying for daycare, or cageless grooming is up to date on their rabies, distemper/parvo combo, and Bordetella vaccines. Cats must be current on rabies and FVRCP/C. We will accept a 3-year rabies vaccine, however, we require that the distemper/parvo for dogs and feline leukemia for cats be updated annually and the Bordetella be updated every 6 months. If your vet has given your pet a 12-month Bordetella vaccine we will accept that.
Q. My vet says my dog is too old for the distemper/parvo vaccine. Can I still board him at Pawsh?
A. Yes, just have your vet give you a letter stating that your pet is too old for that vaccine. You will still be required by law to have an updated rabies and a current Bordetella. Pawsh assumes no liability for an illness that is preventable by proper vaccinations.
Q. Can I bring my dog in for just a nail trim?
A. Yes! Most of our staff members know how to trim nails. While you do not need an appointment for this service it is always wise to call your preferred location when coming after 1 in the afternoon to make sure someone is available to perform this service.
Q. How often should I get my pet groomed?
A. Pawsh recommends that you bring your pet every 4 to 6 week for a full-service groom and every 3 to 4 weeks for a full-service bath. Nails should be trimmed every 4 to 8 weeks depending on how fast they grow.
Q. Do I need a reservation?
A. For some services you do. Boarding and grooming require a reservation, however, same day reservations can usually be accommodated. No reservation is required for daycare.
Q. How do I make a reservation?
A. You can make a boarding or grooming reservation online or by calling your preferred location no later than 2 days prior to your desired drop off day/time. Each location has its own link to our online booking. Same day and next day appointments must be called in. Your online reservation is not confirmed until you receive a call from us.
Q. Do you allow Pit Bulls at Pawsh?
A. We do not allow Pit Bulls in group play. As dog lovers, we personally love the breed. However, we have to create an environment where ALL our customers feel safe to leave their beloved pet. Because the public at large is misinformed and has fear based off that misinformation we have decided to not allow them to participate in group play. We do board them and they are welcome to come and have a spa day.
Q. What is your policy on unaltered pets in group play?
A. We do allow pets that have not been spayed or neutered to participate in group play. If they become a nuisance (peeing, humping, aggressive, or loud) they will be removed from group play. Please do not bring your female in while she is in heat. She will not be allowed to play and will be kenneled all day. Please wait until at least 2 weeks after you see the last sign her heat cycle. Not sure how to tell if your pet is in heat? Click this link http://pets.webmd.com/dogs/how-tell-if-dogs-heat
Here are links to articles that Pawsh found interesting or useful.
Pet Health:
Poison in your home:
www.aspca.org or
www.petpoisonhelpline.com
Toxic plants in and around your home:
www.petmd.com
Disaster preparedness and your pet:
www.aspca.org or
www.ready.gov
Pet food recall:
www.petsadviser.com