It used to be that dog boarding meant keeping your dog locked in a tiny dog prison cell for the duration of your vacation. To many dog owners, dog boarding still means that. However, you always know a good boarding facility because they have the option for a cage-free boarding experience. While if your dog is excessively nervous or aggressive it might not be the right choice, if you have a social dog butterfly on your hands, they can have just as much of a vacation in it as you are.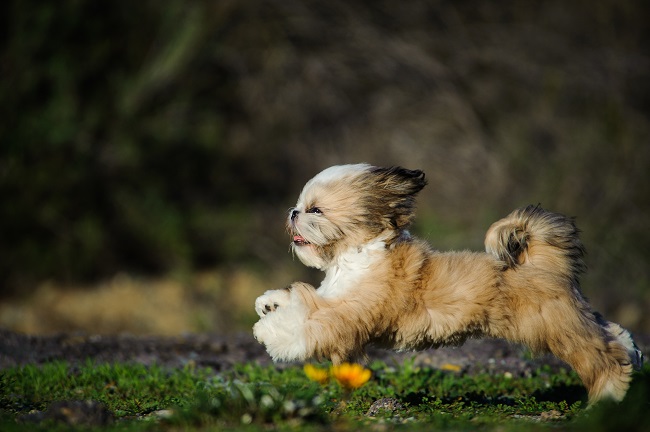 If your dog does well in social situations, then a cage-free boarding experience is like an all day play date. They are put in with groups of like minded dogs also staying there, and are of course supervised by staff to play and quickly break up any disputes.
However, don't mistake that cage-free boarding is 100% cage-free. Your dog will be free to roam all day, but will still be privileged to private sleeping accommodations at night. After a long day of roaming around and playing with a bunch of dogs, it is likely they will sleep like a stone and not even realize they are alone. It might be kind of sad to think your dog isn't going to be missing you, but at least you will know that they will be too tired to miss you.
Unfortunately, cage-less boarding isn't right for every dog. It may be that they need to have their cage-free time limited. Some dogs build up stress and that can make them act out. However, even if they need some solitude to unwind, they will still be treated to regular potty breaks and play time.
If you have a vacation planned and think cage-free boarding may be right for your dog, contact us today. We have facilities in SE Houston, Clear Lake, and East and West League City all ready for your dog.