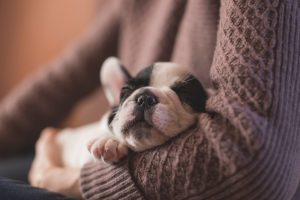 Have you been cuddling up with your doggies like we have? Sometimes it's the best way to stay warm. This has been a hard week for so many. My power was out for two whole days. It sure gave me time to appreciate all the stuff I was missing a whole lot more!
Anyway, I wanted to let you know all the Pawsh Dog House Locations are back open. We have power and phones and are ready to help. We are serving bottled water until the boil notice is removed.
If this extreme weather has caused you hardship and boarding your dogs would help relieve some pressure, please contact your Pawsh Dog House Location Manager. They can talk to you about financial assistance.
We hope you're staying warm and safe. God bless, Lauren & the Pawsh Dog House crew 🙂
Call your location or book online using the links here.
https://pawshdoghouse.biz/locations/