Does your pup struggle with destructive behavior, excessive barking, or compulsive behaviors? While medications can help, exercise and nutrition are natural ways to avoid or reduce these unwanted behaviors. Doggie day care could be the solution to turning your dog into a happy healthy pup!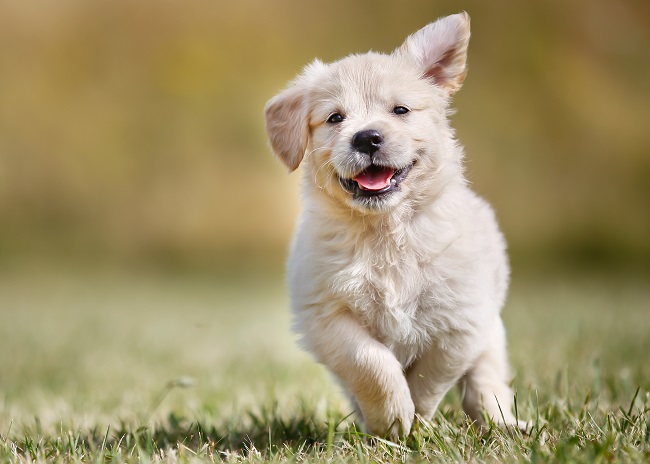 Expert Evidence
"Regular exercise and stimulation are crucial for a dog's development, physical, and mental well-being. A stimulated dog is less likely to pick up destructive behaviors, and good nutrition is equally important for your dog's health," according to the American Kennel Club.
And the ASPCA advises "Exercise also tends to help dogs avoid boredom, which can lead to destructive behaviors. Supervised fun and games will satisfy many of your pet's instinctual urges to dig, herd, chew, retrieve and chase."
We'll deliver a tired pup!
Our trained staff members and small play groups ensure your beloved pet gets exercised in our home-like environment. We sprinkle in different types of play and our dog-loving staff can customize the type and level of play to help ensure you pick up a worn out pup. It's so very satisfying to bring home a content and tired pet!
Other Benefits
Socialization – Our small groups provide appropriate socialization for your beloved pet with other dogs as well as humans. This supervised contact helps them develop skills to properly interact with others.
Relief from Boredom – The stimulation of day care can be much better than leaving your dog home alone while you work. We give them play time activities while at home they may be searching for couches to destroy or things to bark at.
Peace of Mind – When your dog is at day care (or tired out from day care), you don't have to worry about them being destructive or bored at home. We also provide photos of your dog during the day so you can see what they're up to!
Ready to Schedule Day Care?
If you'd like to know more, check out testimonials from our customers at all of Pawsh Doghouse's locations in the Houston area. In addition to doggie day care, we also provide boarding, grooming, and pet sitting services. Having a happy healthy pup is possible. Let us know how we can help!