It's a common question every dog owner faces during the holiday travel season: "Who will take care of the dogs while I'm away?" Your usual dog sitter may be traveling, or you may not know anyone who can look after them. That's where dog boarding comes in! You can rest assured that your beloved pups will be taken care of while you travel.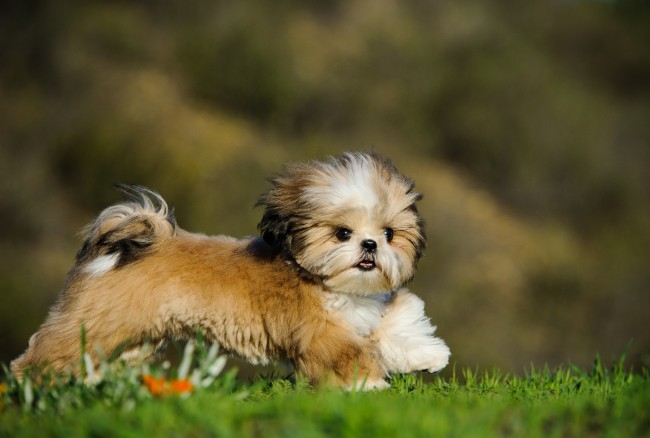 Boarding vs. Sitters
If you're used to hiring sitters, you may be a little cautious of the idea of boarding. However, there are advantages to boarding over sitters that make it an excellent alternative if you're looking to try it out.
Constant Supervision: When you board your dog, you can rest assured that they'll be carefully watched and won't be able to get into any trouble or danger during their stay.
Socialization: Your dog will be around many other dogs and people in a safe environment, so you don't have to worry about them getting lonely. They may even make some new friends!
Flexibility: Dog boarders are willing to work with you and your dog to figure out the best plan for their stay. Does your dog need more time alone to de-stress? That can be easily arranged. Does your dog have a blanket it has to sleep with? Bring it over! Anything your dog needs or anything that will make it easier on your dog can be worked with.
Trusted Professionals: Nothing beats your dog's owner, but you can be assured that your dog will be left with professional caretakers with a passion for dogs who will give them the best treatment they can.
Interested?
If the idea sounds like a good fit for you and your dog, now is a good time to start preparing for it. Start off by visiting the facility and finding out as much as you can. Ask the staff questions, and see if you can even take a tour of the place. If it all sounds and looks good, start bringing your dog over and familiarizing them with it. That way, when it's time for you to leave, they'll already be more comfortable.
When it's time to drop your dog off for their boarding visit, it's also a good idea to drop them off with a favorite toy, or even some of their favorite treats. The familiar comfort and smells of home will ease their nerves and make it a much more stress-free time for them.
If you're in the Houston area and are ready to start scheduling visits or boarding for the holidays, contact us today! We offer several packages to fit your needs and will make sure your dog is as spoiled as can be away from home.